We believe in
Data Transparency

246,000
Pro @company emails

200,000
LinkedIn profile URLS

130,000
Phone numbers

350,000
Company emails
we are convinced the most valuable data service provide transparency
about what you get, how we acquired the data and what to expect when
purchasing a directory. Visit our directory pages to find out all the details
about each directory and order your sample of your desired list!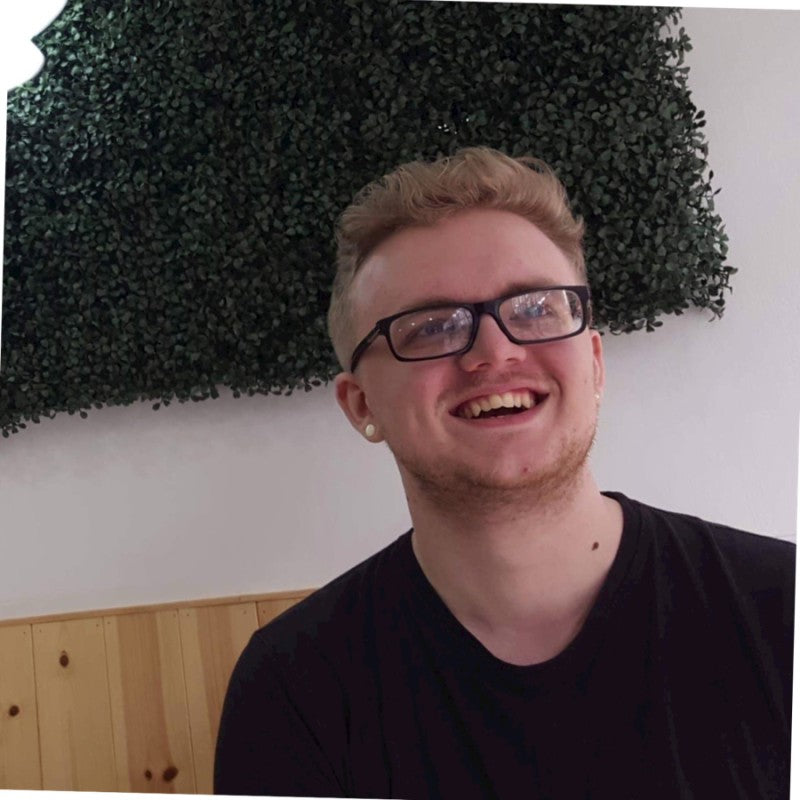 "We use SellerDirectories.com data and got an amazing response rate on our outreach campaign. Add People acquired sever long-term partners from their list."
- Michael Godsiff - Add People Agency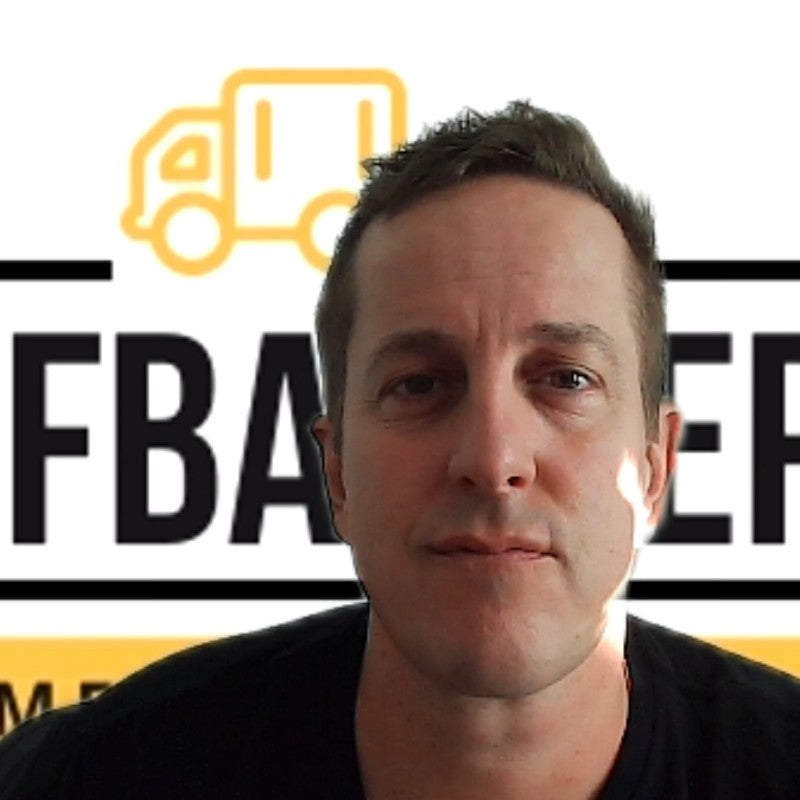 "If you're in the market for an eCommerce list or Amazon Sellers: look no further! The SellerDirectories.com team has been very responsive and the data is always extremely accurate"
- Tom Wicky from My FBA Prep

"We use them for email and physical mail outreach. Deliverability has been great, and we are very happy with the results. Overall a great company to work with"
- Brendon Fields from Rebaid
Frequently
Asked
Questions
What is Amazon seller directories Data used for?
Amazon Seller directories and custom B2B data lists are a great source of accurate leads. Including such a tool in your strategy can help you grow your sales and/or find ideally matched business partners through a carefully targeted approach.
How much does Amazon Seller Directories Data cost?
We don't want you to purchase data you won't need or use. So, we've designed our plans to help you target only eCommerce sellers that are directly relevant to your business, on a price-per-lead basis. The more leads you need, the better the price.

Alternatively, we can put together a unique Amazon Sellers list based on your own requirements. Let us know exactly what you need, and we'll prepare a tailored proposal just for you.
What is the data quality of Amazon Seller Directories Data?
No one wants to buy outdated information or poor-quality leads. That's why we only use transparent data collection practices. All the data is researched, verified, and aggregated manually to make sure that the information is up-to-date and accurate.

And because SellerDirectories.com makes quality a true commitment, we provide a lifetime guarantee on all our lists. If any aspect of what you received from us doesn't meet your expectations, be sure to let us know, and we will make it right.
When will I get my Amazon seller directories Data?
If you purchased a precompiled Amazon Sellers directory from us, you should be receiving an email with a link to download it within 48 hours.

For custom lists, your order will be ready within 5 business days.
In what format will I receive my Amazon seller directories Data?
All our reports come as XLS files and are sent straight to your inbox.
I am a seller and would like to have my data remove from the list.
No problem! We are there to provide relevant targets and high-quality leads, which means that we won't include your data if you would rather not be contacted by other professionals. Let us know that you wish to have your data removed from our Amazon Sellers list and we'll get back to you within 24 hours.
Is there any guarantee on the lists?
Absolutely! All our lists come with a lifetime guarantee, in accordance with our accuracy and deliverability standards. If the data we provided doesn't seem to match the required filters, be sure to let us know.
What are your minimum and maximum packages?
We find that being able to segment and prioritize leads, test out campaigns, and get statistical results on which you can build a strategy is only possible if you are working with at least 1,000 leads. So that's where our plans start as well. We also have a 2,000-lead package, and a 5,000-lead package.

Our overall database contains over 500,000 contacts. So, if you need even more high-quality leads than our standard plans offer, just let us know and we'll send you a custom proposal.
How often is the data refreshed?
We provide dynamic lists and monitor and refresh our contact information on a constant basis. Our eCommerce and Marketplace metrics are refreshed monthly, so you know you can always rely on quality intelligence.
I already have a lead list, and I don't want to purchase a list that contains some of my existing contacts. Can SellerDirectories.com exclude them?
Yes! We're happy to provide custom Amazon Sellers lists that only contain relevant, useful leads. Being able to send you the data you need, and nothing but the data you need is part of our value proposition.
Load more questions