eCommerce Sellers Lead Databases
Purchase an eCommerce B2B contact database to gain access to Amazon, Shopify, and Walmart seller information and take your market research and sales outreach to the next level. As one of the top B2B email list providers, Seller Directories researches, curates, and validates data from dozens of sources to help you build a strong network of partners and successful ABM campaigns.

If the below directories are not exactly what you are looking for, Don't worry! Contact us to get to know more about our custom lists opportunities.
We believe in
Data Transparency

246,000
Pro @company emails

200,000
LinkedIn profile URLS

130,000
Phone numbers

350,000
Company emails
we are convinced the most valuable data service provide transparency
about what you get, how we acquired the data and what to expect when
purchasing a directory. Visit our directory pages to find out all the details
about each directory and order your sample of your desired list!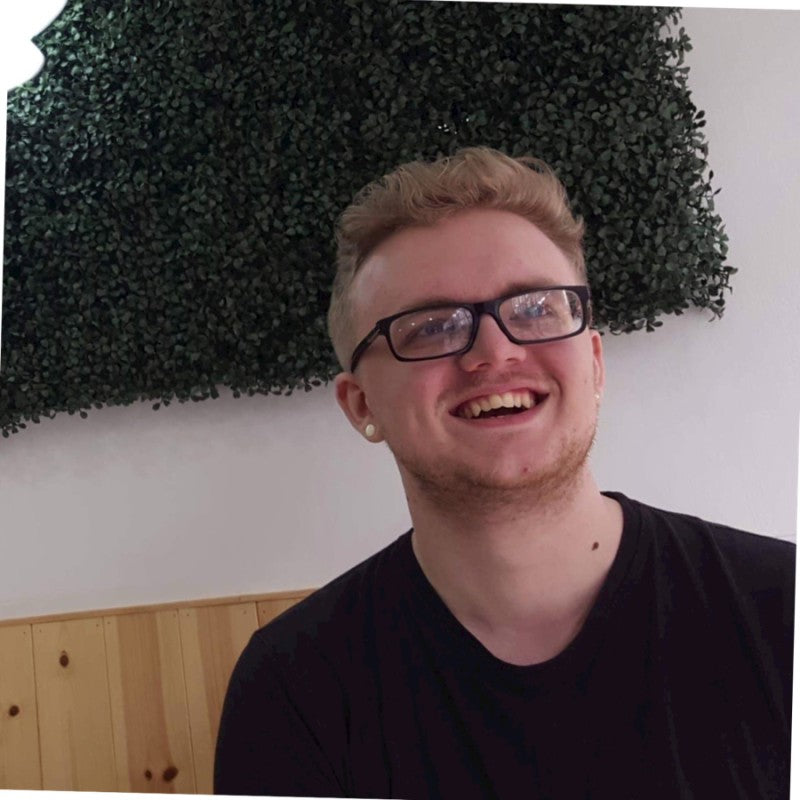 "We use SellerDirectories.com data and got an amazing response rate on our outreach campaign. Add People acquired sever long-term partners from their list."
- Michael Godsiff - Add People Agency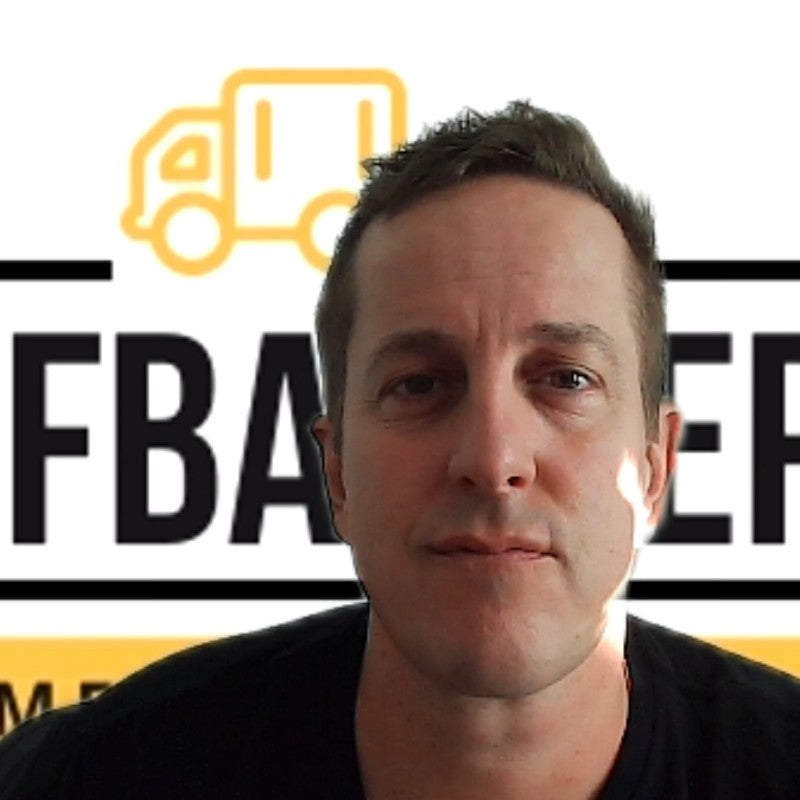 "If you're in the market for an eCommerce list or Amazon Sellers: look no further! The SellerDirectories.com team has been very responsive and the data is always extremely accurate"
- Tom Wicky from My FBA Prep

"We use them for email and physical mail outreach. Deliverability has been great, and we are very happy with the results. Overall a great company to work with"
- Brendon Fields from Rebaid
Frequently
Asked
Questions
What is a B2B data list?
A B2B contact database – or B2B contact list – compiles information and contact details. Purchasing one allows you to gain access to company data, including names, email addresses, phone numbers, and other key elements like store metrics that will help you identify new sales leads and get in touch with your ideal client persona in the eCommerce space. Please visit
this page
to access the list of all data points and their definition.
What does the price depend on?
Each directory (see all+ link to directories page) comes with a couple of plans that will allow you to acquire part of the directory that specifically target eCommerce sellers of your choice. Plan prices are calculated on a price-per-lead basis and it's based on the size of the list. The bigger the list you get, the best price per lead you'll get access to.
If you are looking for more specific data, feel free to send us your requirement through
our custom list form
and our team will reach out to work on a proposal for you.
When will I get my data?
Send us your B2B contact lists requirements. Our job as B2B contact database providers is to make sure you get the exact data you need, as early as possible. We will deliver full data reports enriched with custom eCommerce seller information within five business days. A member of our team will keep you updated at every stage of the process. If you order one of our precompiled seller directories, you will receive a link to download your purchase within 48 hours.
How did you find these sellers' data?
We build our B2B contact databases using human researched and verified data collection practices. The information in question is legally accessible, we just put in the work to aggregate data sources with the help of over 30 software solutions. Then our team validates every data point from the software manually, guaranteeing up-to-date data with 98%+ accuracy.
In what format will I receive my data?
Reports are sent directly to your inbox in the form of an XLS file, for quick and convenient access.
Do you have data from other Amazon marketplaces?
Seller Directories is an international B2B contact database provider. We can provide you with verified information on Amazon sellers based in the US, the UK, Germany, France, Canada, China, Italy, etc. In total, our databases cover over 20 online marketplaces around the world.
Why is B2B data important?
You may be wondering if it makes sense for your business to work with a B2B contact database provider. B2B email list providers are there to help you grow your sales through ABM or cold outreach techniques. Having access to quality data on eCommerce sellers is also crucial for prospecting, so you can target your efforts effectively.
I am a seller and would like to have my data removed from the list.
Part of our role as B2B email list providers is to make sure that every eCommerce seller is a high-quality lead and relevant target. This also means removing your data from our B2B contact lists if you do not wish to be contacted by new potential partners, saving everyone precious time. Get in touch with us now and we'll get back to you within 24 hours.
Load more questions