We believe in
Data Transparency

246,000
Pro @company emails

200,000
LinkedIn profile URLS

130,000
Phone numbers

350,000
Company emails
we are convinced the most valuable data service provide transparency
about what you get, how we acquired the data and what to expect when
purchasing a directory. Visit our directory pages to find out all the details
about each directory and order your sample of your desired list!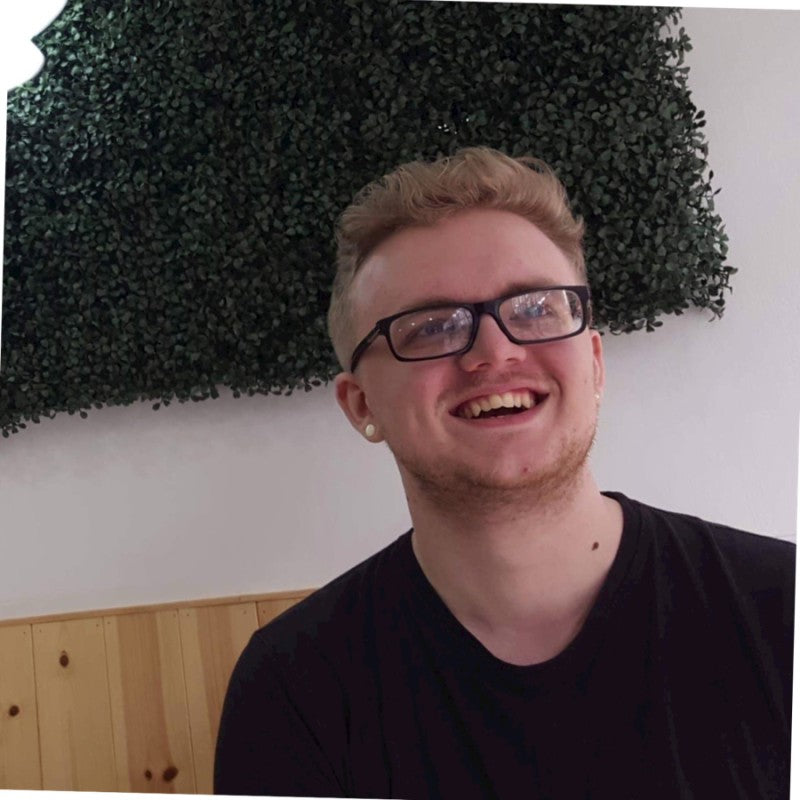 "We use SellerDirectories.com data and got an amazing response rate on our outreach campaign. Add People acquired sever long-term partners from their list."
- Michael Godsiff - Add People Agency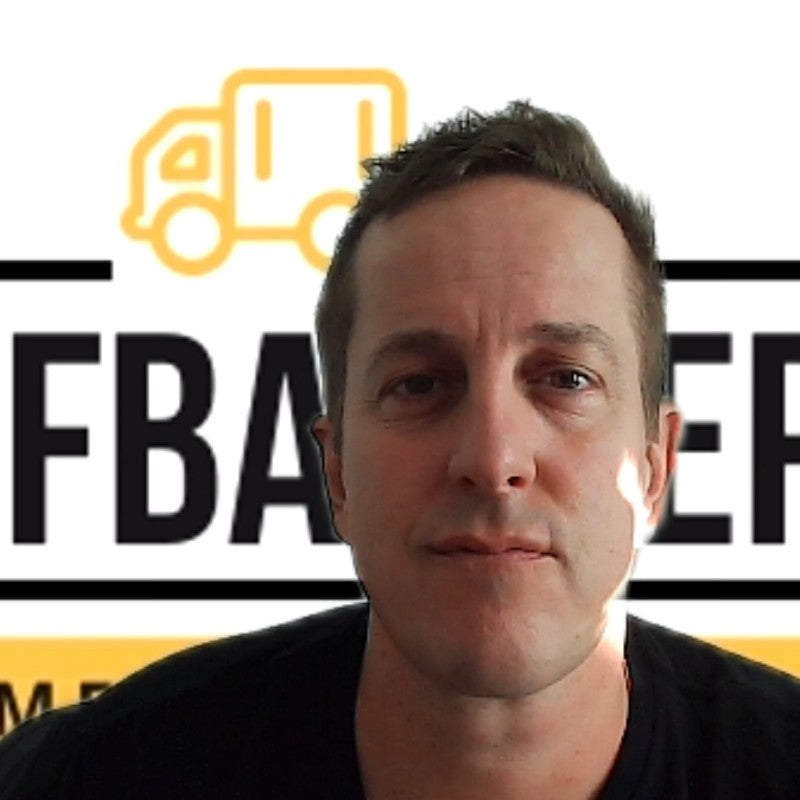 "If you're in the market for an eCommerce list or Amazon Sellers: look no further! The SellerDirectories.com team has been very responsive and the data is always extremely accurate"
- Tom Wicky from My FBA Prep

"We use them for email and physical mail outreach. Deliverability has been great, and we are very happy with the results. Overall a great company to work with"
- Brendon Fields from Rebaid
Frequently
Asked
Questions
What are Shopify Stores Directory Data Lists used for?
The key B2B data contained in our Shopify stores lists can help you identify the most promising leads and refine your outreach strategy. You can also use this information to assess your competition and work on perfecting your own business model.
What is the data quality of Shopify Stores Directory Data Lists?
At SellerDirectories, we aim to provide only top-quality information. Every piece of data is validated manually to ensure its accuracy. Our goal is your satisfaction, and every Shopify Store Directory is guaranteed!
When will I get my Shopify Stores Directory Data List?
If you've purchased a precompiled Shopify store listing, your directory will be in your inbox within 48 hours.

For custom Shopify stores lists, please allow up to 5 business days to receive your document.
In what format will I receive my Shopify Stores Directory Data List?
Thanks to their XLS format, our lists and Shopify directories are convenient to read and use.
I am a seller and would like to have my data removed from the list.
We focus on providing high-quality leads, which also means excluding irrelevant information. Our goal is for our Shopify stores lists to be as accurate and useful as possible. As a Store owner, you can be removed from our directories if you do not wish to be contacted by potential business partners. Just email us to let us know.
Is there any guarantee on the lists?
Absolutely! Your satisfaction is our top priority. If your Shopify store list doesn't meet your expectations, be sure to let us know. We will review the information and send you a new Shopify store directory that meets your standards, and ours!
What are your minimum and maximum packages?
We offer three packages: 1,000 leads, 2,000 leads, or 5,000 leads.

Our extensive database also allows us to accommodate requests for larger Shopify directories. Just email us to let us know exactly what you're looking for, and we will send you a custom quote for the number of high-quality leads you need.
How often is the data refreshed?
Our dynamic lists are what makes us special. The data compiled in our Shopify store lists is refreshed on a monthly basis. The contact information is constantly being monitored by our team and updated as needed.
I already have a lead list, and I don't want to purchase a list that contains some of my existing contacts. Can SellerDirectories exclude them?
We don't want to charge you for information you already have. Our goal is to make sure that every lead you purchase from us is relevant and useful. Get in touch with us now and tell us about your ideal Shopify stores list!
Load more questions